Bachelor Party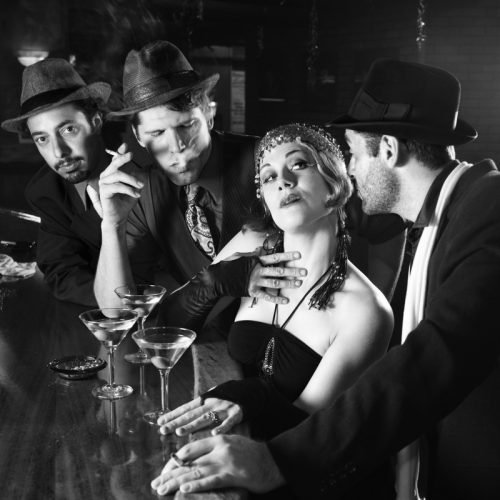 Bachelor Party Organisers based in Goa
Your best friend is getting married, and now it's time for you to plan the big party! Why wait in long lines for clubs? Why worry about transportation? Why wait for a reservation at dinner or worry about the grooms last night out?  We have worked with the restaurants and nightclubs and hotels for over 10 years and we have a reputation of excellence. Iris Select has endless amount of bachelor party planning ideas & things to do in Goa, India for bachelors Take your party night to the next level that you will never forget.
It's a guy's night out, heard it many times but what about bachelor's night out. At Iris Select we set the table right and make your high out of sight. Imagine it and you will receive the service you need.
Dreaming of a nice beach holiday or getting your private party plans in place! We arrange it all here in Goa, India, the dream destination of many to come out and chill out their whole stay and every detail is taken care by us to ensure your entertainment is not disturbed. Bring your buddies and dance to the wind of fresh sea breeze, enjoying sundowner and prepare for brunch to fill your energy next day and once revitalized…the party will never stop till you stop.
We are a concierge service based in Goa, India and organize private parties, for all those special occasions you have in mind as well team building activities, corporate conferences and cocktail dinners. So tag along with your group or team and make it a moment to talk about and cherish.
Get a Free Quote